What is CMS?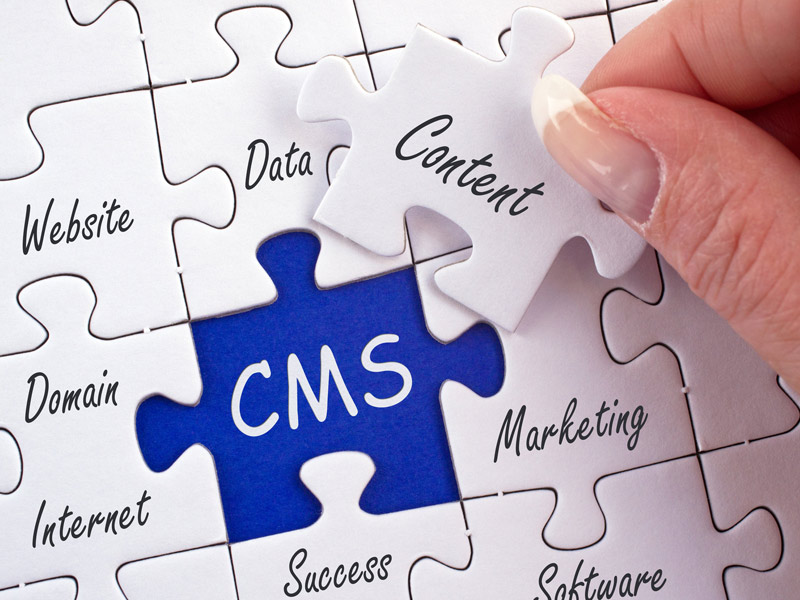 CMS stands for "Content Management System".
And What can a CMS do?
A CMS can be used to Manage Content (Text and Images) of a website easily.
The use of a CMS offers many advantages:
Easy input of content without programming skills. Usually no HTML / CSS knowledge is necessary.
Simple Rights and Roles allow easy distribution of rights to different users to edit different sections. Also see which user changed what and when easily.
Through the use of templates create new pages very fast and easily.
Long-term storage of important information in the database.
[mn] Solution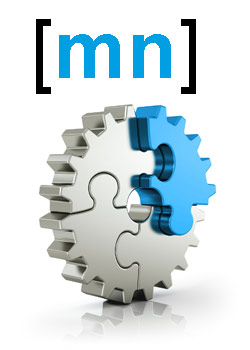 Customer specific solutions tailor-made for you and your business. Top service at unbeatable terms.
Main Menu
Unterseiten