[

mn

] Data Entry Services
We at [mn]medianet Solutions provide a wide range of cost-effective data entry services to help you save money, while completing the projects efficiently and accurately. We handle any data entry project either simple or complex at an affordable price without compromising on quality of the final output. Depending upon the clients requirement of data entry we develop a service plan to meet the client requirements. We make sure that the final work output meets our client expectations.
We collaborate with our client to develop quick, cost-effective and innovative solutions for their requirements and to add value to their business. Depending upon the requirements of the client for data entry projects we create a road map to meet their demands. We ensure that we deliver the data of highest quality and accuracy in a quick turnaround time.
Advantages of Our Service:
We implement and complete our client data entry projects with speed and great efficiency at affordable prices.
We understand that the accurate and efficient data entry is pivotal for executing transactions, decision making and customer support. Making sure the data entered for each and every project is accurate and complete is our top-priority.
We understand and take care of our client need for data security and confidentiality. Client related data, source documents or images are stored in our central servers. We make sure that nothing leaves our servers ever.
Project work can be delivered based on client requirements.
Backup to clients data is provided.
Our services are versatile. Whenever necessary we customize our services to attain a better workflow and perform online data entry in way best suited to your needs.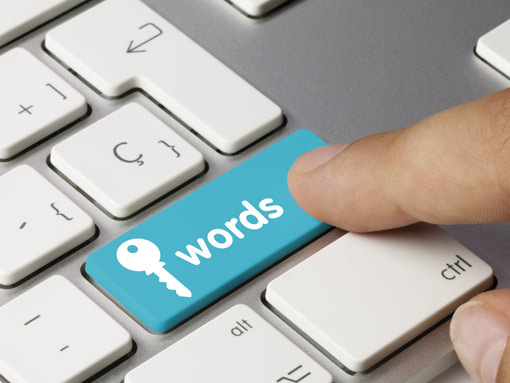 Date Conversion Services:
Our world leading data conversion capabilities include services such as e-Book Conversion, XML, SGML, HTML, PDF and Tiffs. This apart, [mn]medianet converts data stored on paper, proprietary file formats and many other formats into the choice of data and medium that you would desire. Also through our custom built data bank we can hold any large amounts of data and convert it to any desired formats. The data processed and stored in our data bank system can be exported on demand, select or complete in desired formats. Also our data bank is not just holding data and transferring, it consists of innumerable set of features which give you a plat form to edit, manage, organize your complete data sets. Functions such as in line edit, drag and drop, auto save, resizing of columns, adding new columns and more make it easy for you to organize your data for further processes. And once you finished working with your data than rest assured that we can convert your data into any standard or customized Catalog formats. No format is out of possibility for us.