The [mn] Online-Catalog Generator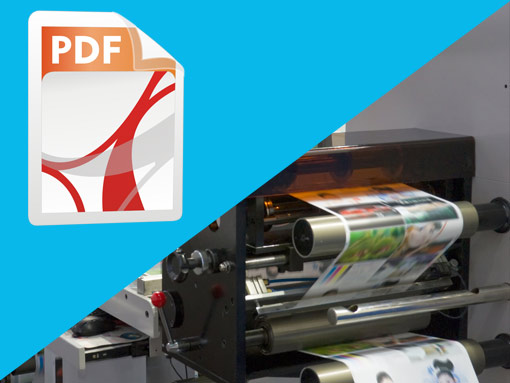 Offer Your Customer the possibility to Generate easily their own customized Catalogs of Your Products for Web & Print
This fully integrated tool for Catalog Generation is unique in the world. Create online in minutes complete custom catalogs with pre defined settings which you choose for the Web or Print. We also offer Personalized Printing with delivery. The updating of a catalog is done automatically in the background - Live & just in a few seconds. Simply choose via selections/categories or individual products which you want and click on Generate. After a few seconds you will have your personalized catalog you can send via e-mail that can be sent to any number of addresses printed or you can embed it into your website as a PDF! Your marketing team has the ability to send personalized Catalog in no time to selected customers. Alternatively, your customers can also customize the catalog in your shop and generate with their key content also.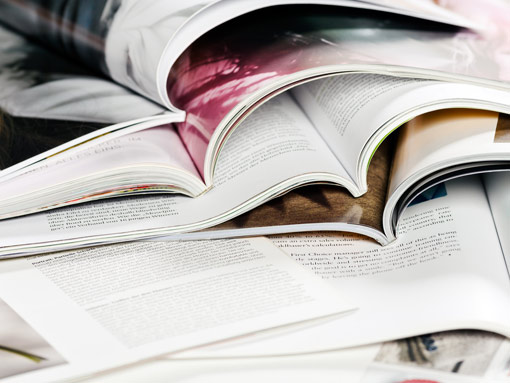 Release latest and up to date versions of Catalog with individual adjustments as well as new products simply by clicking on Generate every time you make any change or update. Save your individual catalog and let it automatically send e-mail to your customers. Or send by pressing a button the individual catalogs to one of our partner printers such as DMS. There, your catalogs are printed, collated, binded / stapled / glued and automated with the corresponding address provided. Enveloping & Shipping included. All of this, including the latest data security. The possibilities of the catalog tools are nearly unlimited and can be extended as required and adapts to your needs.
Here are the summary of Highlights of
[mn] Solutions-Tool Online-Catalog-Generator:
Product catalogs for web & print Customized or Generalized with click of a button.
Updated automatically in real time.
Easily create personalized catalogs.
Brands, categories, products specific generation - make selection and generate, print the catalog or mail (language independent).
Flexible versions can be printed through professional digital printing.
Personalized mailings by a modern direct mail system.
Add new products and generate latest version of catalogs simply with click of mouse.
New designs/layout can be integrated on demand with out big costs.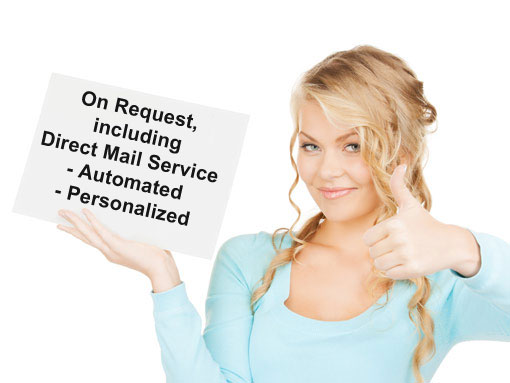 Do not throw your money out of the window. Hiring big expensive design agencies is a thing of the past now. Also, no more big time consuming efforts year on year. Create catalogs that are customized directly to your customers. Only few standard templates need to be designed which are professionally used through out all your catalog. All you need is the [mn]shop system including the online catalog generator and you get complete control on the generation of catalogs like generate only for products you want, when you want and print only on requirement basis. To top it all, the whole thing is so easy, even kids can use it for generating catalogs.