What the mn-service provides?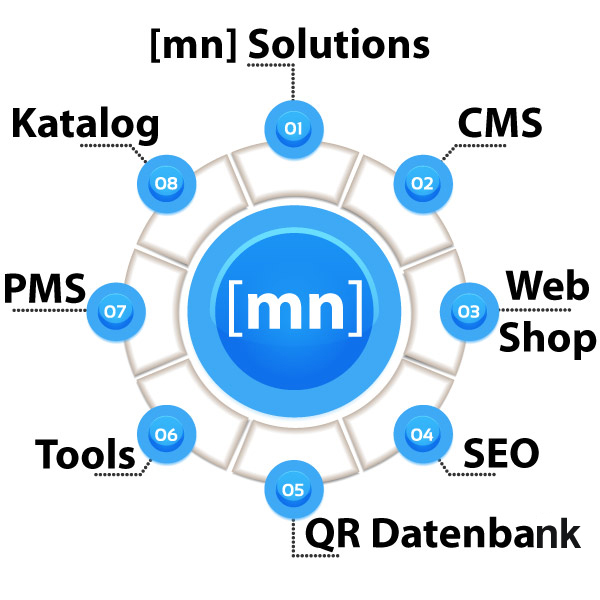 Medianet-Service provides quick and competent, PERSONAL help directly from the Owner of the software, if necessary it is possible to even directly call the programmer or set up an online meeting. Our team consists of specialists in the areas of programming, marketing, sales, design and project management, we are up in all aspects for a direct contact or an online meeting or in house meeting at you place.
We offer a fast and comprehensive full service for your needs.
How does it work?
Call us and share your requirements with us.Tel.: +49 (0) 6103 6977-84
We provide a range of solutions.
Standard solutions are implemented quickly and easily.
Special solutions are handled by a project manager by discussing in house with team and deriving step stones which are constantly communicated keeping you in the loop.
Secure project management involving customer through our Project Management Software. A Software with automatic reporting and management functions.
What MediaNet provides other than software solutions?
Expert advice online, by phone or in person at your place
Training
Support and Maintenance of Projects
Relaunch, Upgrade, Renewal, Extension of existing concepts.
We have for you one of the fastest Server Systems in Germany!
Located in Frankfurt am Main
Protected Security with Personals
Protection from Fire/Water/Failure
Automatic Backups
Secure Connectivity
Fast solutions also outside normal working hours
As a service provider we are also available outside of normal working time. Here in Germany as well as in 6 other countries. A dedicated programming team consisting of 30 highly trained professionals can implement solutions even at short notice.

We at Medianet think of your interest and are always looking for solutions to secure your advantage in the market. Contact us AND we seek together a way to move your business forward.
[mn] Solution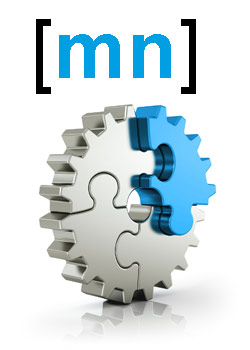 Kundenspezifische Lösungen maßgeschneidert für Sie und Ihr Unternehmen erstellen. TOP Service zu unschlagbar guten konditionen.
Main Menu
Unterseiten