SEO | URL-Rewriting for Speaking URLs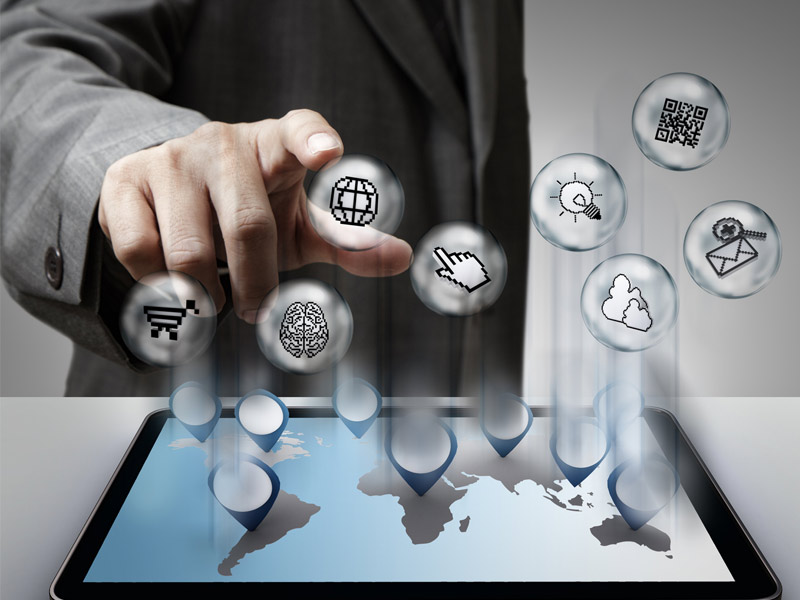 What one must consider, if the URL structure of the site has to be changed for technical reasons for SEO optimization, but your current URLs have good ranking (SERP) which you does not want to lose on Google?
To retain that do not delete the old URLs, but set up a redirect via 301.

Delete the old pages from the Google Index (for example, in the Google Webmaster Tools and use the xml sitemap).
[mn] Solution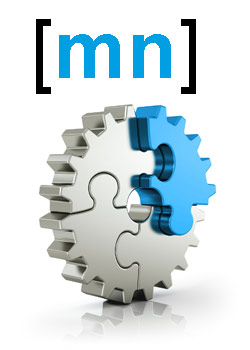 Customer specific solutions tailor-made for you and your business. Top service at unbeatable terms.
Main Menu
Unterseiten