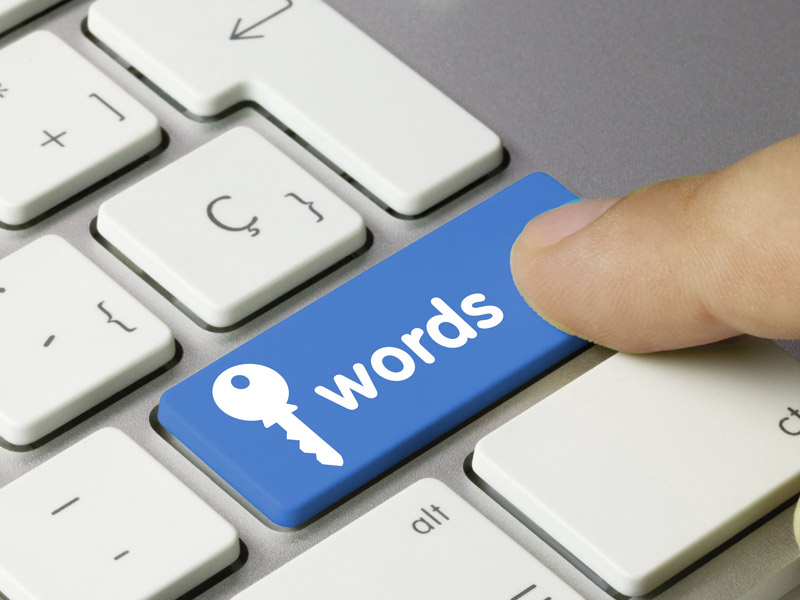 Without the right Keywords and optimization on these keywords a Search Engine Optimization can hardly succeed.
But how do you find the right keywords?
There are paid tools with monthly subscriptions and the "free" Google's Keyword Planner tool.
Since the Google Keyword Planner actually works very good and reliable get the relevant suggestions from the Google based on the geographical area and target audience. Even our FAQ section talks about the Google Keyword Planner.
The following steps are necessary:
Web address to access: https://adwords.google.com/KeywordPlanner
Create a Google Account, follow the instructions on the screen. The creation and use of the keyword planner is free. Only the campaigns cost money!
Once you login, please click on menu Keywords Planner which can be found under Tools and start putting keywords for suggestions.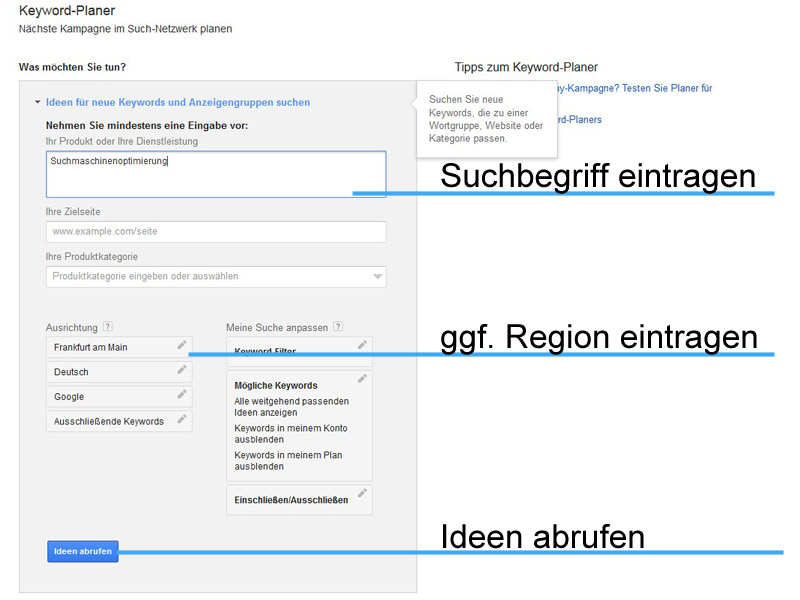 Enter in the space provided an important word you think of
Select if applies for local search if you want to concentrate on local searches
Click Get Ideas (Bottom left Button)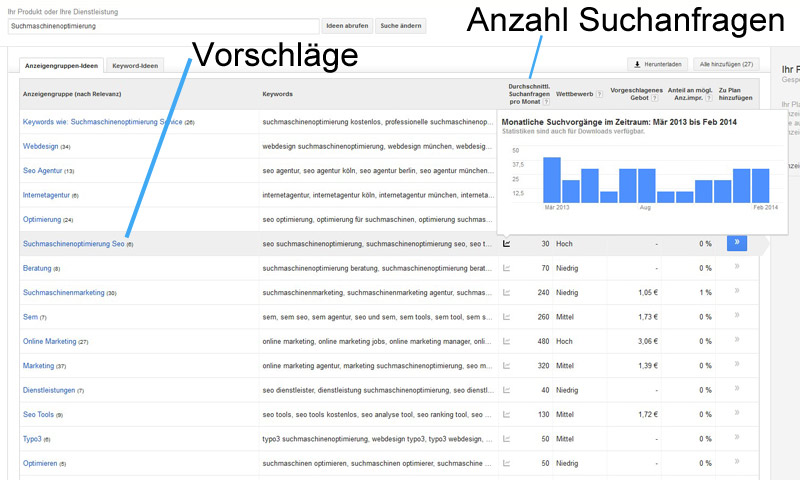 In addition to the small number of words Google shows on the left. Behind them you will find alternative keywords or keyword strings. So-called long-tail keywords.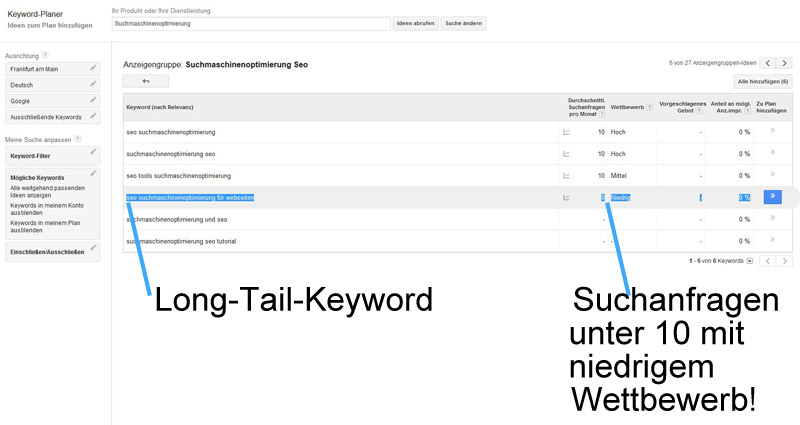 On the right you will find very useful information about the search queries per month and the current competition for the selected Keyword.
[mn] Solution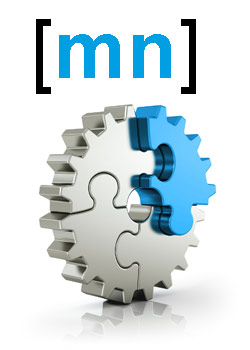 Customer specific solutions tailor-made for you and your business. Top service at unbeatable terms.
Main Menu