Why QR code? Advantages and Applications!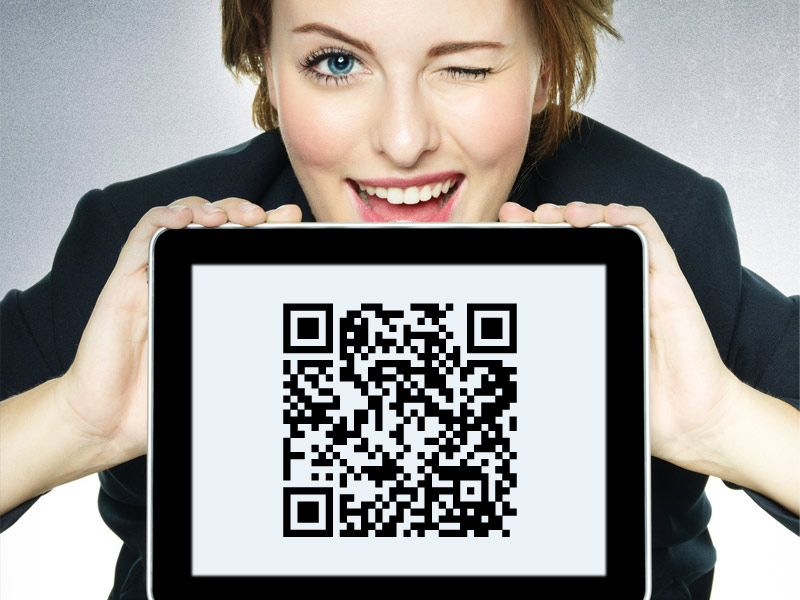 QR-Code and Customer Acquisition and Customer Retention
A paper advertisement directly linking to an event or to product page, a bar code on the box package carrying instructions, products details. Link directing to product registration and more. For consumer products, in all areas QR-Code provides you quick and easy ways to communicate with your customers.
Real-Time Interaction
Users can retrieve information in real time from their smartphones. Specially designed website can provide information, provide instructions (blueprints/recipes) or simply give customer the possibility to have a direct contact with the Manufacturer.
WITHOUT TYPEING!
User-Friendly, a One-Click-Solution
For example, a QR-Code on a Business Card(usually on the back) when scanned, with one click you have all the information of the card(and at time even more) available for you to save to your address book. No need any more for entering by typing each details. This user-friendly gesture of yours speaks volumes about you for your Customers as well as Business Partners.
Cross-media Linking
A QR-Code is an optimal and fast link between Print Media and Internet site. For Example: A customer sees a new product advertisement in paper and wants to learn more information about it. An appropriate QR-Code directs customers to a corresponding website with extensive pictures and information and so on.
Analysis Options for Marketing Strategies
Certain sites can track the users who have come to the website via the QR-Code, this information then can be stored and processed. The same information which is stored can be use full for future marketing strategies.

Other Examples
Store: Simplifying the payment process with a smartphone
Event: Forwarding to the info and registration solution
Coupon: To create QR-Codes with Coupon information.
Advertisements in newspapers, etc: Personal Ads Classified ads for houses/vehicles etc.

Recommended Free QR-Code Readers
Barcode Scanner from zXing
QR-Barcode Scan by from Developer Team
QR-Barcode Scanner from VillaCat

Background of QR-Code
QR-Code stands for Quick Response in German "quick reply". These are related to the bar codes on packaging. In QR-Codes you can add a lot of information such as forwarding to a website, free text and embed address and you can retrieve them via an App.
Click here to access Free QR-Code Generator from [mn]
[mn] Solution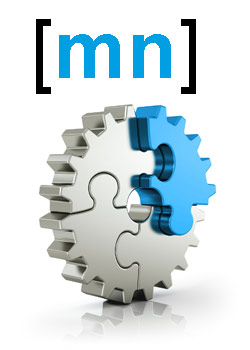 Customer specific solutions tailor-made for you and your business. Top service at unbeatable terms.
Main Menu
Unterseiten