Complete Solutions – with Full-Service and one Contact Partner!

[mn] Solutions
is the provider of well thought E-Commerce Complete Solutions in the B2B sector including comprehensive support to get you in the distribution effectively.
This unique Complete Solution combines with the specialized e-commerce trade with an integrated web shop including easy-to-use database with many extensions.
The unique Content Management System is intuitively easy to use as it does not perform like conventional providers with a "backend" changes, but works directly on your page, edit what you see live. Our team of professionals will support you in all areas and on request, we do everything for you at sensationally low prices.
The Multi Shop System which multiples the possibility of selling by allowing the distributors a perfect structure through out the complete distribution chain. Strengthen your relationships with your dealers by supporting and helping all your partners and providing them a perfect online solution.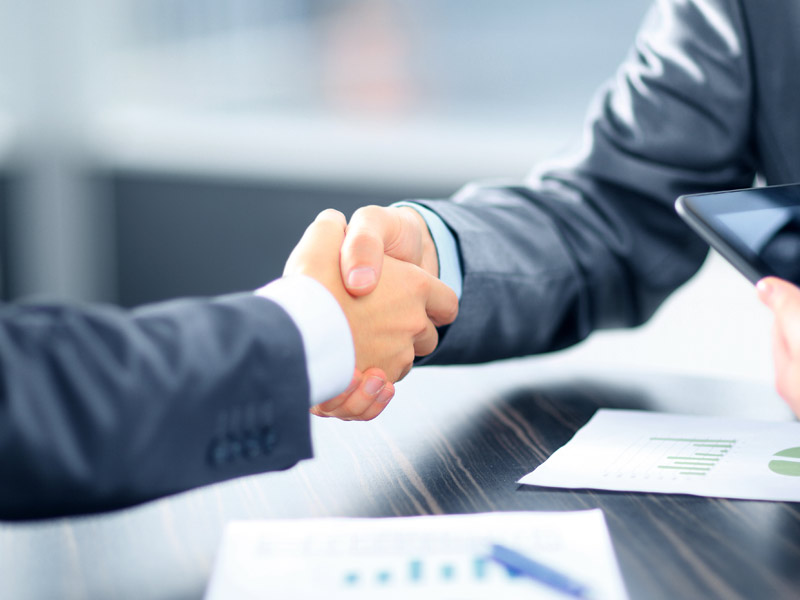 Best conditions are provided by the SEO link tool [mn] SEOlysis. Take advantage of the opportunities in online trading and overtake your competitors in the Google ranking. From the fool proof entering of important SEO meta data to the comparative analysis directly in your website. Happy to lend our professionals to optimize for you or show you effective tricks for effective SEO.
With project management software [mn] "PMS" you always have proper perspective and you always have (from anywhere) the necessary control in the following areas: time control, task assignment and schedule monitoring. And all this at a glance with easy to understand graphics.
Unique is the Online-Catalog-Generator. Generate always latest version, personalized catalogs, for web which will include meta data for being Search Engine Friendly or for Print including delivery details. Create in few minutes your catalog! No expensive procedures! No more outdated data! Welcome to the future.